Management Team
"Miris is more than a company to me! It's sometimes difficult to comprehend that what we do in our everyday business, how small it may seem, might change the life expectancy of a premature baby tomorrow. With this comes great responsibility on us as leaders to make sure our employees feel empowered, engaged and that what we do makes a difference."
Camilla Myhre Sandberg, CEO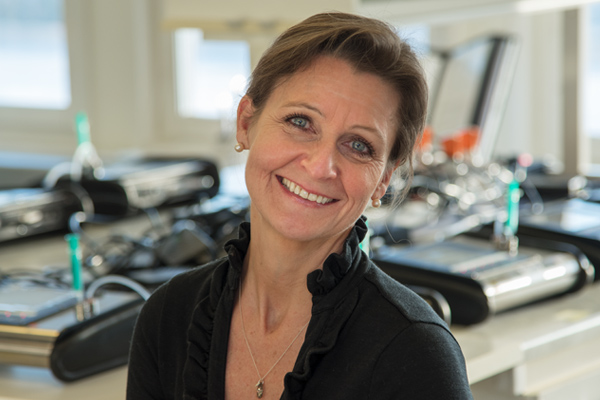 Camilla Myhre Sandberg
CEO
Camilla has 20 years' experience in Life Science and has a Cand. Scient degree in toxicology from the University of Oslo.
She has extensive experience in business development, contractual negotiations, mergers & acquisition, and all elements of strategic and tactical marketing, including market research and analysis, brand creation, and market communication.
Camilla has held positions at Dynal Biotech, GE Healthcare and BioLamina AB before joining Miris in 2016. Through her work she has developed knowhow and expertise in the areas of Cell Therapy and Regenrative Medicine.

Shares and options in Miris Holding AB: 250 000 shares and 0 options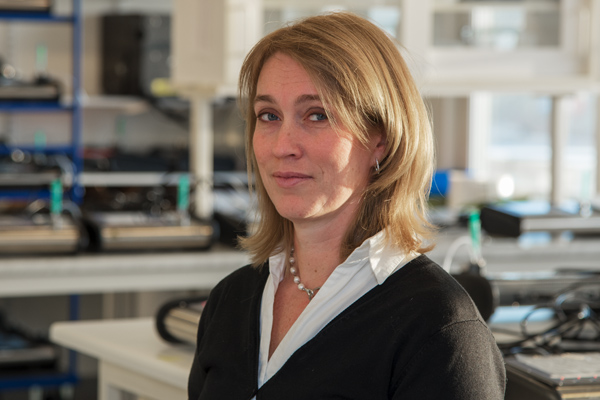 Pernilla Rosenberg
Financial Manager
Pernilla has over 20 years of experience in the economics and has worked as accounting officer since 2003.

Pernilla comes from a position as Chief Financial Officer at Knowit Uppsala before joining Miris 2015

Shares and options in Miris Holding AB: 0 shares and 0 options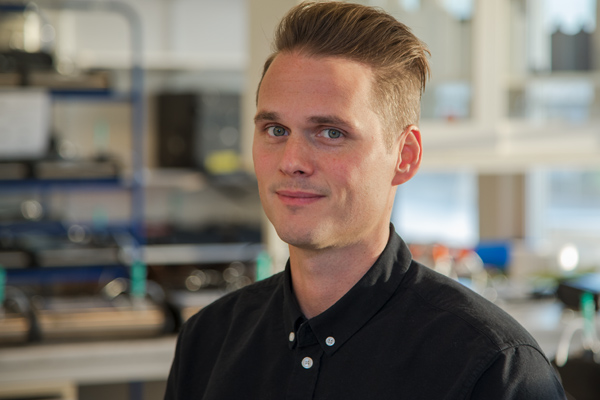 Kjell Ruth
Sales & Marketing Director
Kjell has a degree in Biomedicine from the University of Uppsala. He joined Miris in 2015 as Sales Manager coming from VWR International where he was focusing on providing technical products and solutions to research-based institutions and organisations with clinical activities. Kjell has experience in working with medical devices in a clinical setting from Uppsala University Hospital.
Kjell became Sales & Marketing Director end of 2016.

Shares and options in Miris Holding AB: 500 000 shares, and 1 100 000 options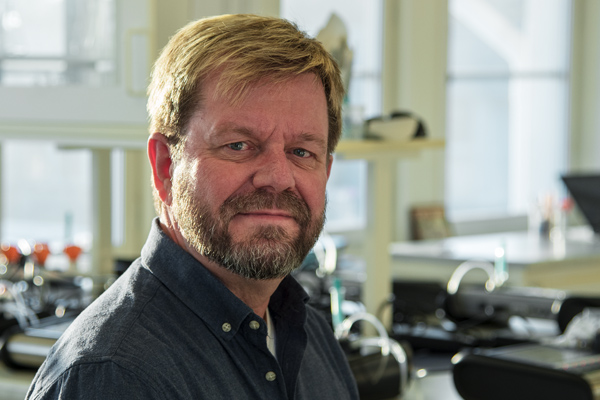 Mikael Sjölander
Director Quality and Regulatory Affairs
Mikael has a solid technical background as a trained flight engineer in the Swedish Air Force. Besides War College, he has undergone quality training at Sandholm Associates AB and the Armed Forces' training for business development.
Mikael also has a broad experience of quality assurance and regulatory affairs within the medical device industry. Experienced both as Quality Manager at IBA Dosimetry AB, upgrading their quality system to ISO 13485 and as Senior Regulatory Affairs Specialist at St Jude Medical AB with regulatory submissions and product registrations worldwide as his specialty. Before joining Miris AB Mikael held a position as Associate Program Manager at the Notified Body Intertek Semko. There he underwent an IRCA Certified Lead Auditor Training.

Shares and options in Miris Holding AB: 0 shares and 0 options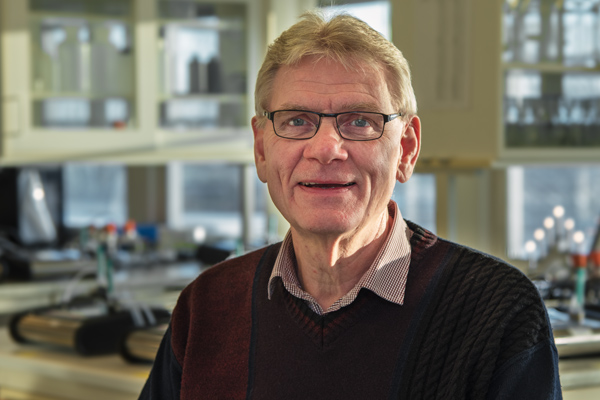 Magnus Fagrell
Director Production
Magnus has a long experience in production management and production related activities. Magnus has previously held different management positions in Pharmacia Biotech, Biotage AB and LPInnovation AB.

Shares and options in Miris Holding AB: 0 shares and 0 options